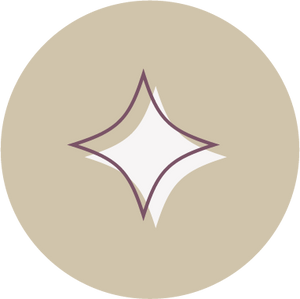 Guided by passion
Inspired by a beloved toy poodle named Muffin, Muffin's Halo started as a passionate mission to create better lives for as many blind dogs as possible. With a fierce determination and a whole lot of love, founder Silvie Bordeaux designed and developed the first blind dog halo and dedicated her time to ensuring that owners of visually-impaired dogs had access to the support and encouragement they needed to learn how to improve the lives of their blind pups.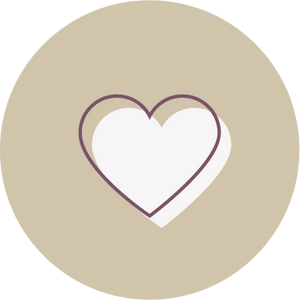 spreading the love
In 2014, Silvie created Second Chances for Blind Dogs, a 501c3 dedicated to helping blind dogs in need. Her work continues on today and impacts countless lives each year.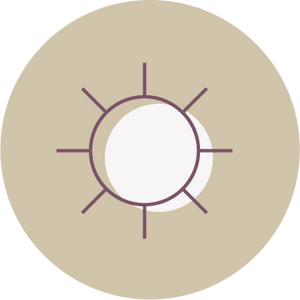 A Bright Future
Muffin's Halo continues on with the belief that every blind dog has the right to a vibrant, joyful and extraordinary life. Our passion shines through in the way we treat people and the way we develop products that are of the greatest service to the pets we love. It's our way of doing good in this world - now and in the future.